Our August Meetup for the Akron Chapter of because I said I would. Please Join us at the Akron Summit County Library from 5:30 pm to 7:30 pm on August 16th. We will be in meeting room 2AB which is located on the Atrium floor, which is conveniently accessible from the High Street Entrance.

There is a parking lot across from the library on High Street that charges $2.25 for all day parking, however security has let us know that after 5:00 PM they stop charging for the day- so members can park there for free if spots are available.

Alternatively, there is a parking lot attached to the library off of high street that provides accessible parking.Take the elevator to the 2nd floor, and continue through the double doors to reach the library. You will enter on the atrium level where the meeting is held. There is a charge for parking in this garage but members can have their tickets validated at the security desk to get a reduced cost.

Other parking options can be viewed here: http://www.downtownakron.com/getting-around/parking

This Meetup will be hosted by because I said I would Founder, Alex Sheen.

Learning Topic: TBA


Giveaway: TBA

Chapters are a volunteer-driven community effort that need committed people like you. Together, members in the Chapter identify and assess needs in their community and design impactful promises to meet those needs. It can be something as simple as committing to a certain number of hours cleaning up a neighborhood park, to volunteering to help a local nonprofit's ongoing efforts, to larger projects like establishing a mentor/tutor program to support children/students in need or establishing a self-sustaining program to help fund a homeless shelter.

Because I said I would is a 501 c3 non-profit. Our mission is to strengthen humanity's will. Because I said I would encourages and supports making and keeping promises to end suffering, establish peace and build happiness. We created the Promise Card to help hold people accountable to their commitments. Please join us as we change Akron and the world for the better!

Attendees to Chapter Meetups must be 18 years or older.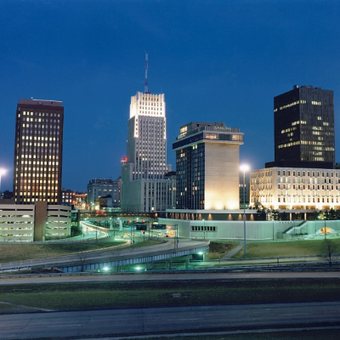 Akron-Summit County Public Library 60 S High St, Akron, Ohio 44326