The Meetup is 6:30-8:30PM April 17th, 2017 in the cafeteria.

The school parking lot is right off Damon Street, there is 80+ spots available to us. Please enter through Door 2, which is to the left of the main entrance if you're in front of it. Once you go in those doors, the room is directly ahead and to the left

This Meetup will be hosted by because I said I would Founder, Alex Sheen.

The Learning Topic this month will be "Life Simplification".
In today's culture, we are always being told to: Buy more. Do more .Want more. We buy these items and schedule these commitments, but rarely stop and think-is this truly what we want to spend our time on? When you simplify your life you able to focus on your goals and the things that are most meaningful to you. Whether it means decluttering your closet, or reevaluating your calendar, life simplification can make a big difference in reaching your goals. Join us for the April Meetup to learn how to simplify your life.

Meetup Giveaway: In light of National Autisum Awareness Month, we are giving away two blue-tooth speakers which benefits Autism Speaks. It is not only a useful gift, but more importantly, helps raise awareness of a developmental disorder that currently affects 1 in 68 children. Winners will be chosen at random from Meetup attendees!

Chapters are a volunteer-driven community effort that need committed people like you. Together, members in the Chapter identify and assess needs in their community and design impactful promises to meet those needs. It can be something as simple as committing to a certain number of hours cleaning up a neighborhood park, to volunteering to help a local nonprofit's ongoing efforts, to larger projects like establishing a mentor/tutor program to support children/students in need or establishing a self-sustaining program to help fund a homeless shelter.

Because I said I would is a 501c3 non-profit. Our mission is to strengthen humanity's will. Because I said I would encourages and supports making and keeping promises to end suffering, establish peace and build happiness. We created the Promise Card to help hold people accountable to their commitments. Please join us as we change Akron and the world for the better!

Attendees to Chapter Meetups must be 18 years or older.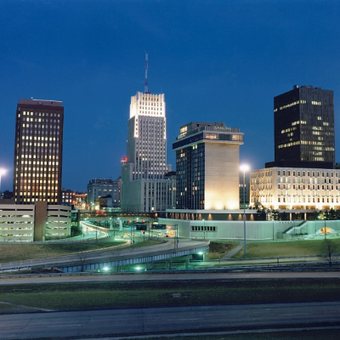 Forrest Hill Elementary 850 Damon St, Akron, OH 44310