Over the past 20 years, the teen birth rate has declined almost continuously, but the U.S. has the highest teen pregnancy rates in the developed world. Statistically, teen parents in the U.S. are less likely to finish high school, more likely to experience poverty as adults, and more likely to have kids with poorer behavioral, educational, and health outcomes. But many teens that become pregnant were already disadvantaged, and the stigma only makes things worse. Teen moms needs support, not shame.

Join us for our May Unified Promise, in honor of Mother's Day, while we help young teen moms who are experiencing homelessness and at risk circumstances. We will be throwing a "community baby shower" for the teen moms who receive help and support through the Highlands Teen Pregnancy Shelter.

The primary purpose of The Highlands is to provide residential services for adolescent girls who are pregnant or parenting an infant and find themselves homeless.

What : Together as a Chapter we will come together to provide support to these young moms. We will be assembling care packages for them with items that our much needed as well as support through hand written letters, "advice cards" and more! We will be accepting donations of the following items as well, for anyone who is willing and able to donate. In addition we will have some small craft projects for the baskets as well.

Baby clothes (spring and summer- 12 months and 18 months)
Towel sets for babies
Wash clothes and hand towels
Size 3 and 4 diapers
Baby wipes
Diaper bags
Purell pumps
Books (new and gently-used)

Who: This event is open to volunteers of all ages but those under 18 must be accompanied by a parent of guardian

When: Wednesday May 30th from 6:30 PM to 8:30 PM

Where: We will be utilizing the private room at Barley House located at 222 S MAIN ST., AKRON, OH 44308. We will have light appetizers and refreshments available for volunteers!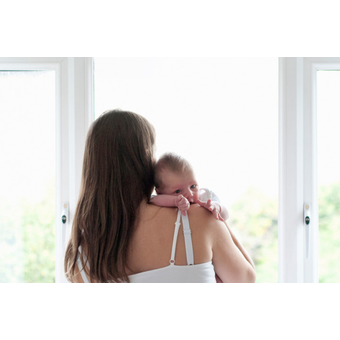 Barley House Akron 222 S Main St, Akron, Ohio 44308